Here at Kobee's we only use four simple ingredients in our lip balms. Our formula is consistent and the only thing that changes with each flavor is the use of different flavoring oils in each balm. 
Beeswax
Beeswax is a natural emulsifier that helps cosmetics, lotions and Kobees balms to bind. Add a vibrant natural smell to your balm and help keep the skin moisturized. Kobees uses beeswax as a main ingredient in all of our lip balms. 
Coconut Oil 
Coconut oil is a very popular ingredient used in cosmetic because it has many great properties that benefit the skin. It's great for moisturizing dry skin, it reduces inflammation, promotes wound healing and it contains tons of antibacterial, antifungal and antiviral properties.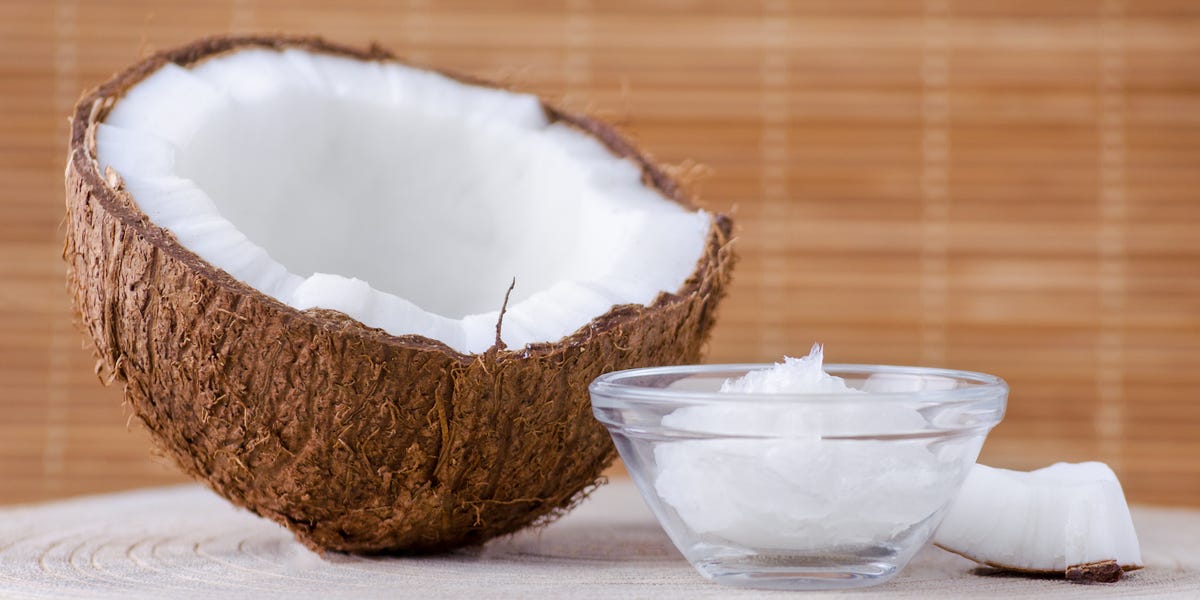 Sunflower Seed Oil 
Sunflower seed oil is another high quality ingredient we use in our tiny balms. It has a great source of vitamin E, its rich in nutrients and antioxidants. It's super effective in combating skincare issues like acne, inflammation and general irritation of the skin.  
Mango Seed Butter
We consider Mango butter the magical ingredient here at Kobee's. Mango butter is high in vitamins, mineral and antioxidants. It also contains special enzymes which aid in its super smoothing properties. By using Kobee's you will be rewarding your skin with this magical fruit known for its ability to soften and moisturize skin.