The Start of Something New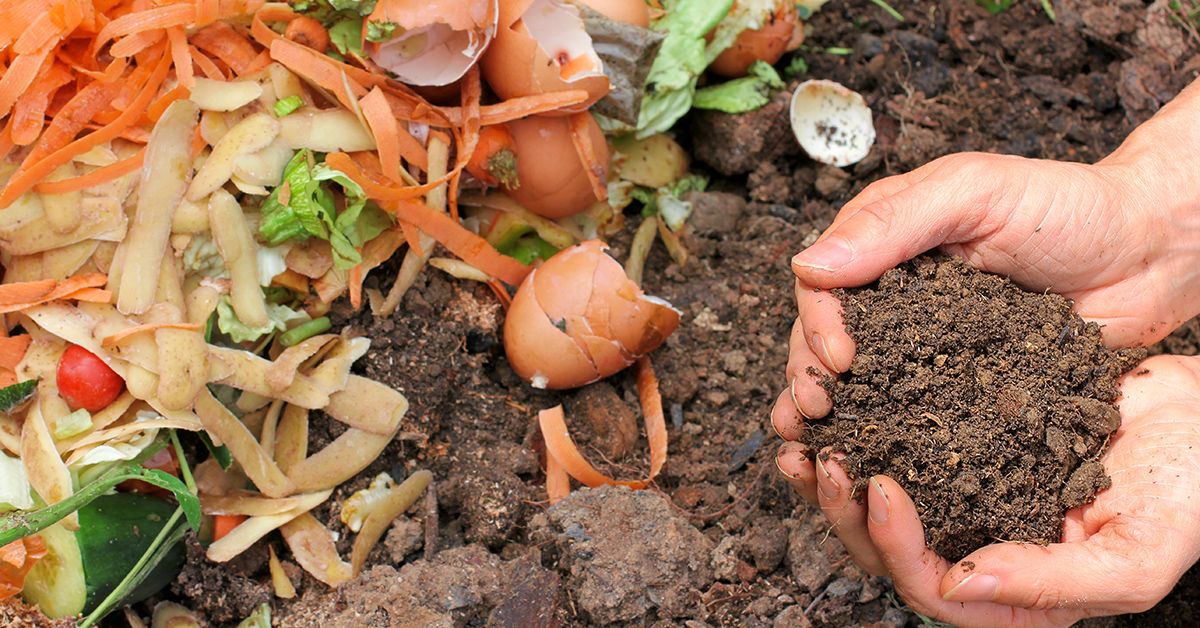 Eco friendly tips
Although all compostable products are biodegradable, not all biodegradable products are compostable. So what is the difference between the two and which one is the better choice?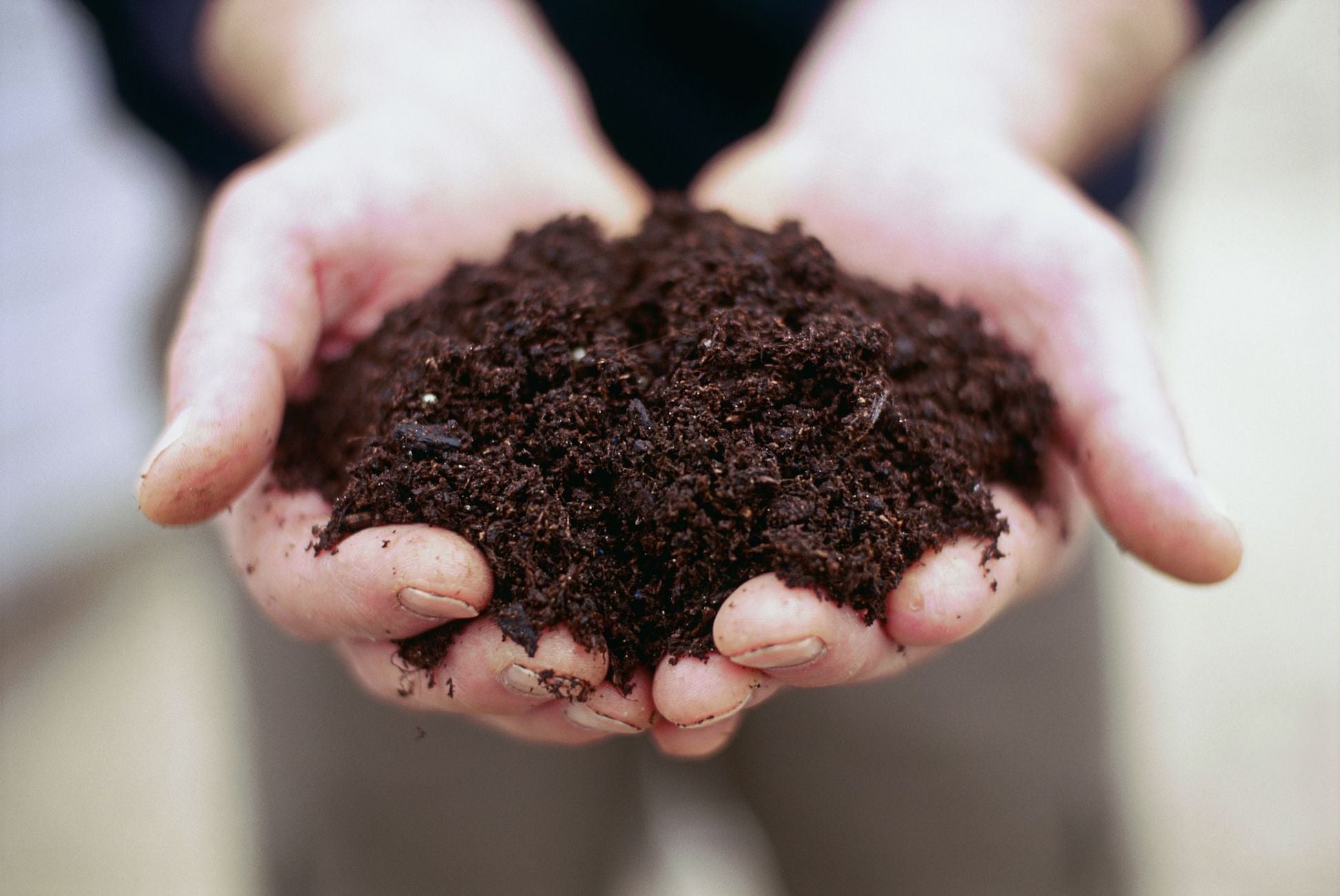 Eco friendly tips
In 2020, Kobee's made the switch to compostable lip balm tubes in order to combat the growing amount of plastic sent to our landfills. With these simple tips to up your composting game, joining us ...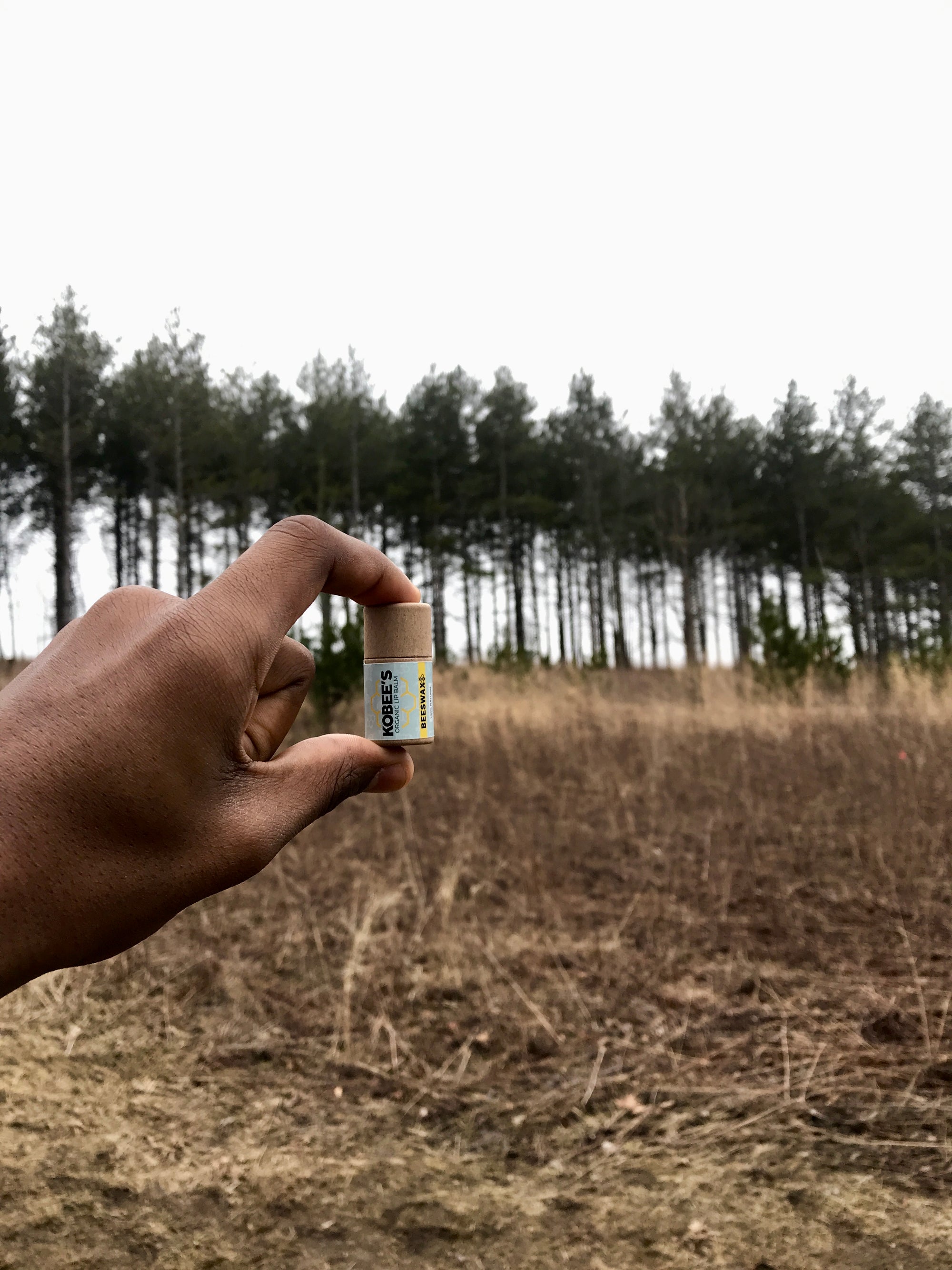 Company News
  Being eco or environmentally friendly is becoming more and more important in today's society. You might see the term is referred to in job ads, house listing, food, and packaging products, but w...